•
Young Bill Hickok (1940)
MLADI BIL HIKOK

ARIZONA
Arizona (1940)

CRNI ESKADRON
Dark Command (1940)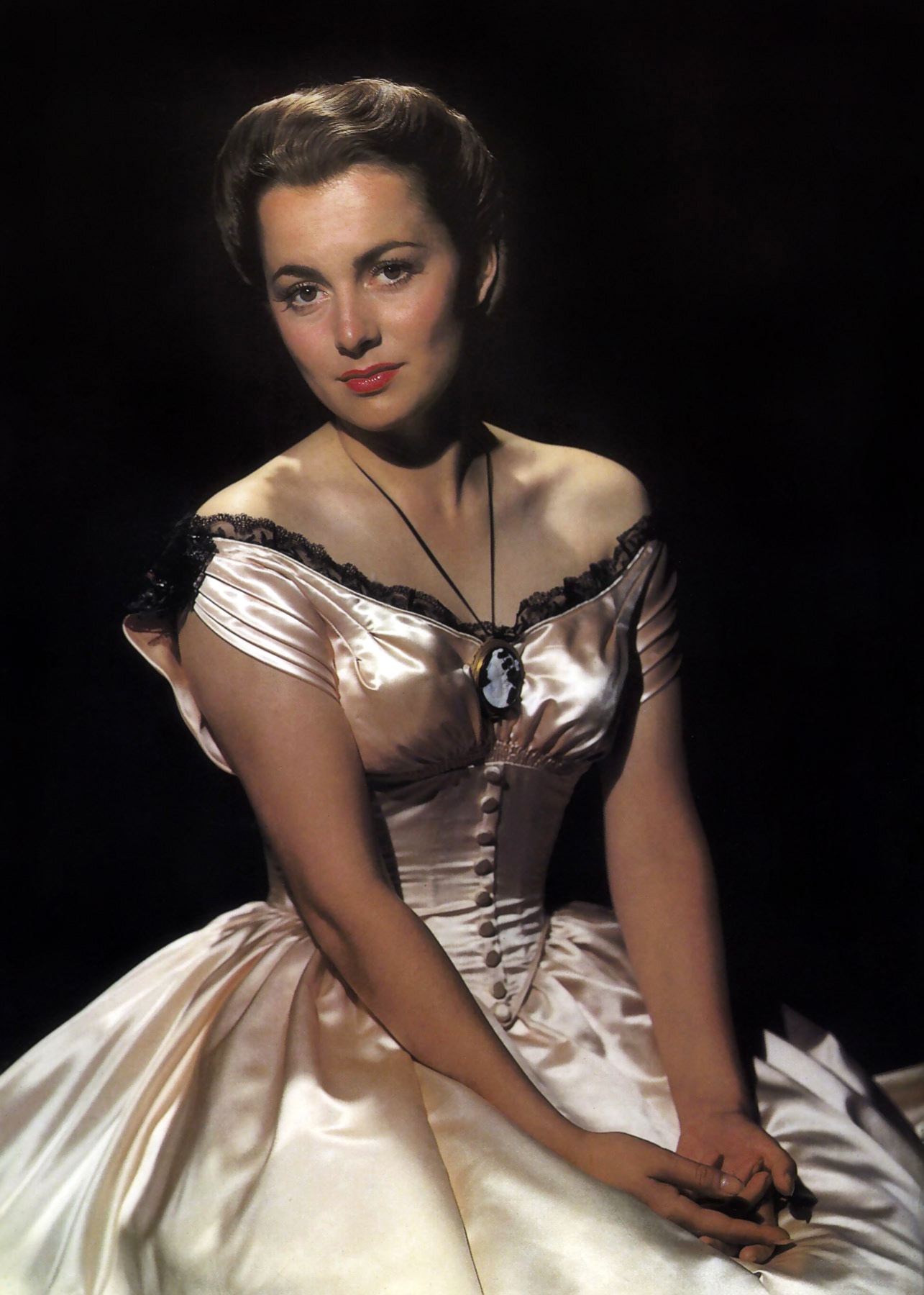 OLIVIA DE HEVILEND



ZAPADNJAK Westerner, The (1940)

[Gary Cooper ... Cole Harden, Walter Brennan ... Judge Roy Bean, Doris Davenport ... Jane Ellen Mathews, Fred Stone ... Caliphet Mathews, Forrest Tucker ... Wade Harper, Paul Hurst ... Chickenfoot, Chill Wills ... Southeast, Lilian Bond ... Lily Langtry, Dana Andrews ... Hod Johnson, Charles Halton ... Mort Borrow, Trevor Bardette ... Shad Wilkins, Tom Tyler ... King Evans,

Lucien Littlefield ... The Stranger]

- Judge Roy Bean, a self-appointed hanging judge in Vinergaroon, Texas, befriends saddle tramp Cole Harden, who opposes Bean's policy against homesteaders. Cole Harden just doesn't look like a horse thief, Jane-Ellen Matthews tells Judge Roy Bean as she steps up to the bar. Cole says he can't take it with him as he empties all of his coins on the bar to buy drinks for the jury. He notices two big pictures of Lily Langtry behind the bar. Sure, Cole has met the Jersey Lily, whom the hanging judge adores, even has a lock of her hair. Hanging is delayed for two weeks, giving Cole time to get in the middle of a range war between cattlemen and homesteaders and to still be around when Lily Langtry, former mistress of Edward VII who became an international actress, arrives in Texas. [Director: William Wyler] [100 min, Black and White, 1.37 : 1, USA]




•

Lutalica Kol Harden (G. Cooper) je optužen za krađu konja i preti mu smrt vešanjem od strane samoproglašenog sudije Roja Bina (W. Brennan). Harden, međutim uspeva da se izvuče tvrdnjom da je prijatelj zvezde Lili Langtri (L. Bond), kojom je sudija opsednut, iako je nikad nije sreo. Harden čak tvrdi da ima pramen njene kose, tako da ga Bin pušta olako. Tenzije rastu kada Harden stane u odbranu grupe samopreduzetnika koje sudija Bin pokušava da otera...